Join Us in Creating a More Sustainable Los Altos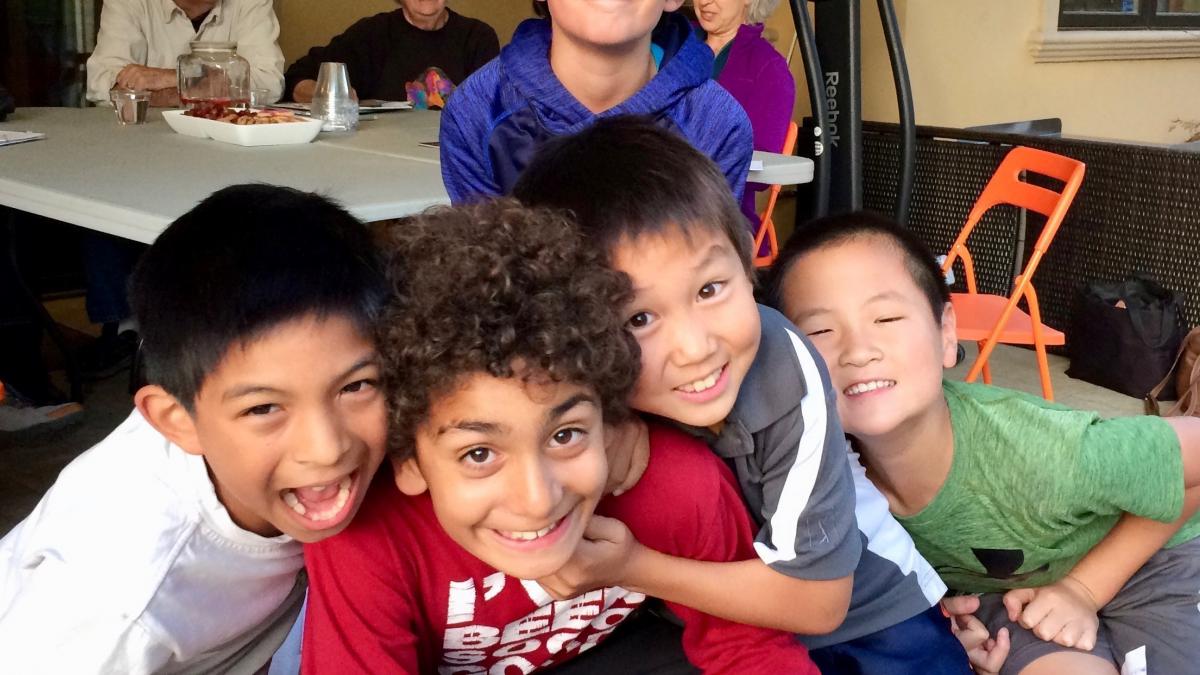 Comments
Dear Neighbors,
Every generation faces challenges.  However, some of the challenges that we face today have the potential to impact our children and many future generations to come.  Increasing emissions of greenhouse gases into the atmosphere are creating a serious threat to our future.  
Ultimately, the choices we make today as individuals and as a community will determine the world that our children will inherit.  Fortunately, we have solutions available today that are affordable and don't require us to sacrifice our quality of life.
In order to reduce emissions enough to protect our future, we all need to be part of the solution.  The good news - there are actions everyone can take that will make a difference.  The better news - most of these actions are easy and will also save money and improve our health.  
The GreenTown challenge makes it easy and fun to learn what actions you can take and provides helpful tips and resources for those actions.  You can also work with your neighbors, sharing ideas and resources and working together towards our goal of keeping our community safe and healthy.
Together we can make a difference!  Join the GreenTown Challenge today and help create a better future for our families.
Sincerely,
Kris Jensen, Executive Director GreenTown Los Altos